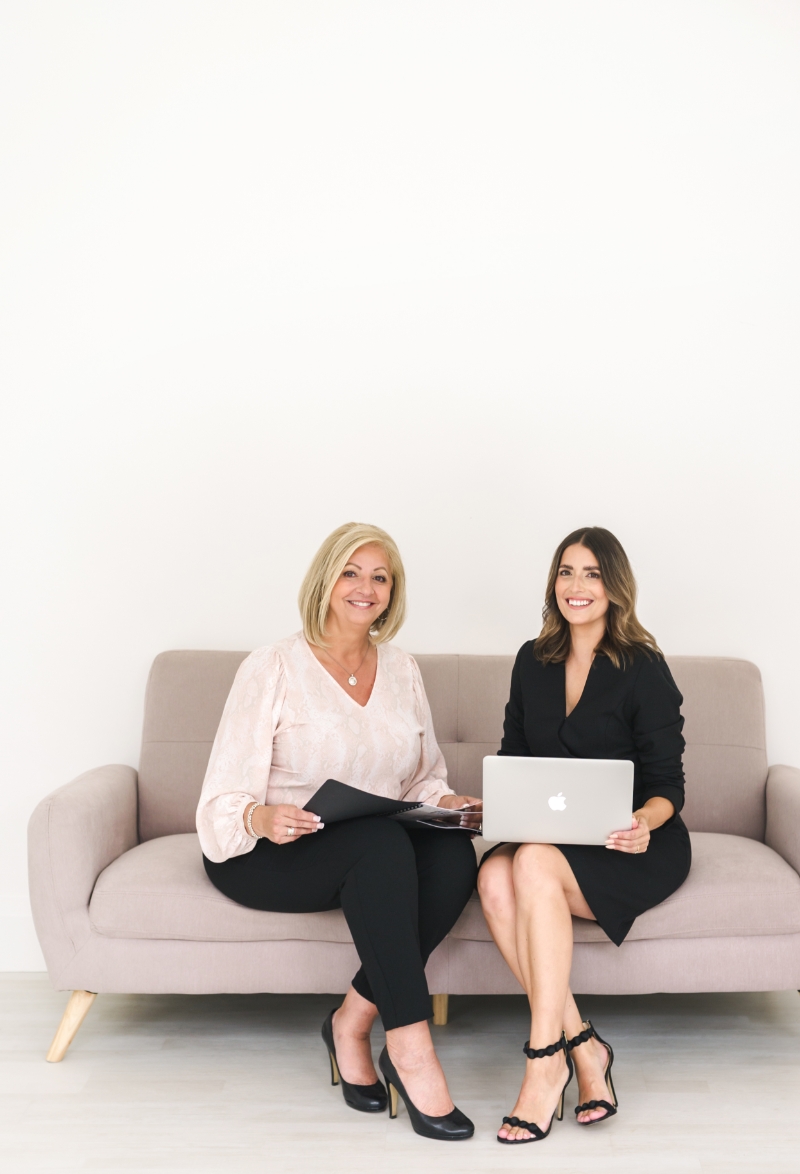 We believe that buying or selling a home is a big decision requiring a tailored approach for every individual. We pride ourselves on providing exceptional service, relevant advice and going above and beyond to create a personal connection.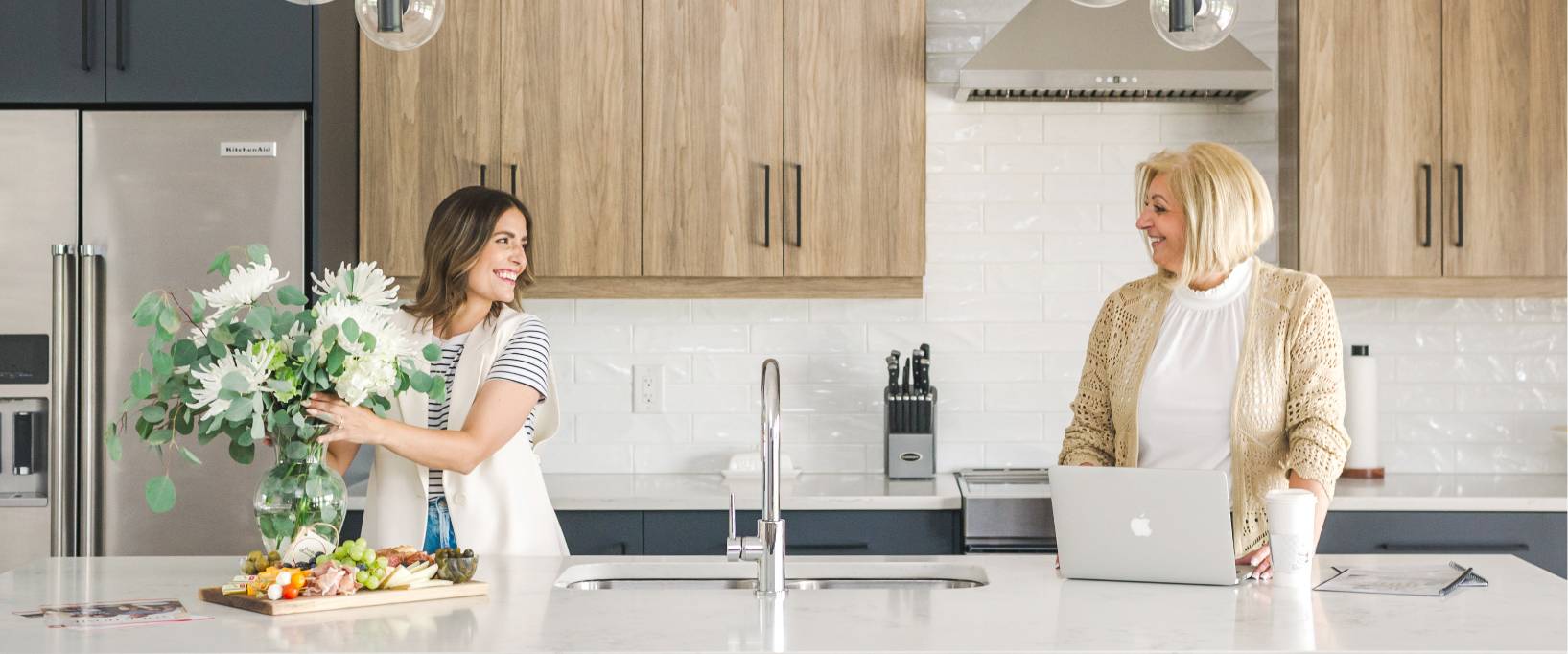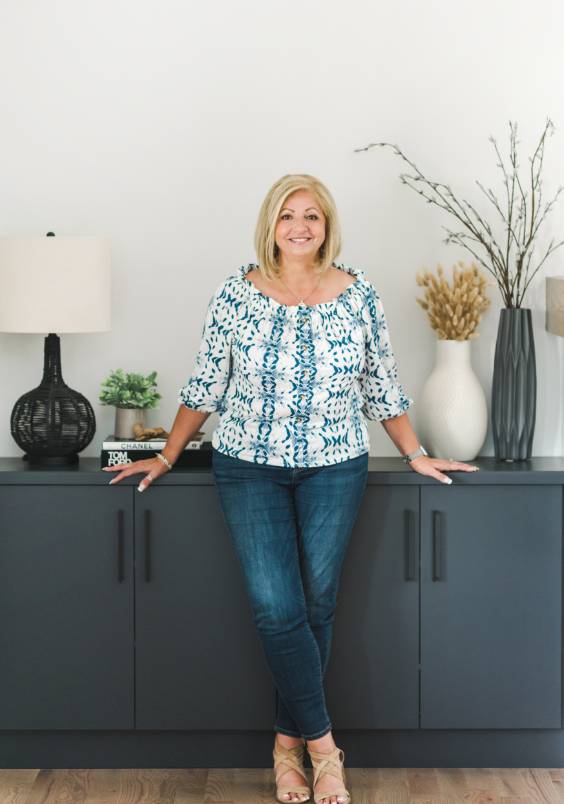 Meet Fran Grebenc
Fran is an award-winning Realtor in Windsor-Essex County who has been in the industry for 15 years. The friendships she has developed over the years with her clients is proof of her passion, dedication and commitment. When buying or selling your home you can count on Fran to be by your side every step of the way.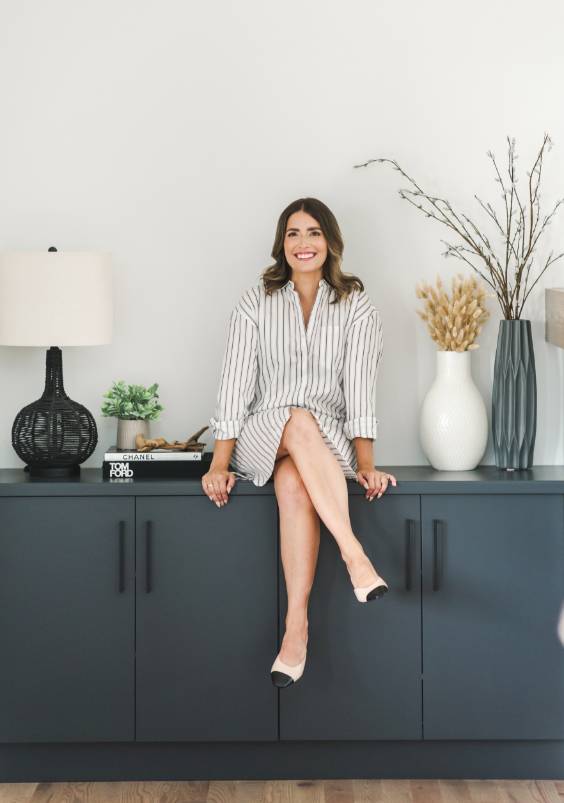 Meet Kristen Grebenc
With Kristen's many years of sales and consulting experience and community insight, her goal is to make sure you feel the most comfortable, confident and excited buying and selling in Windsor-Essex County. She will make this important transaction an enjoyable and memorable experience for everyone involved.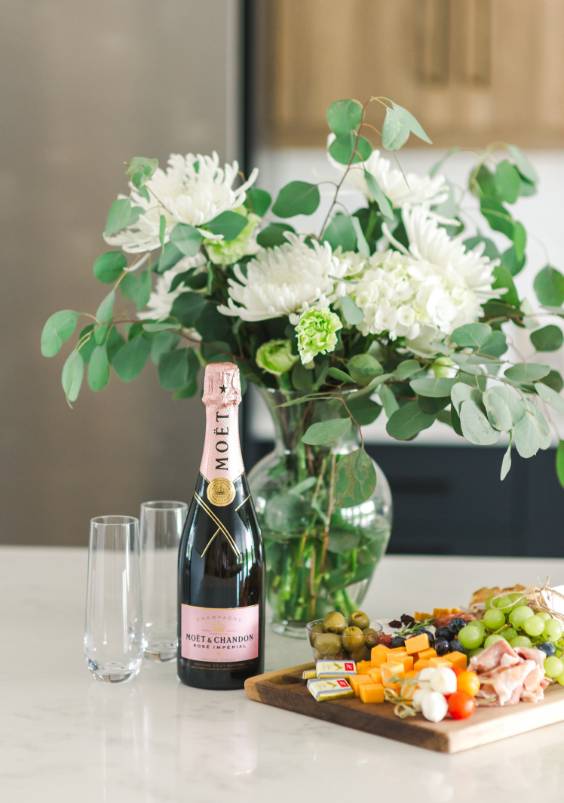 We know that having a handle on your wants, needs and expectations early on ensures we're always working towards the same goal,
together.